Welcome to Bethany Lutheran Church
Below you will find information or links to help you get to know a little bit about us. If you have any questions, comments, or concerns please do not hesitate to contact us.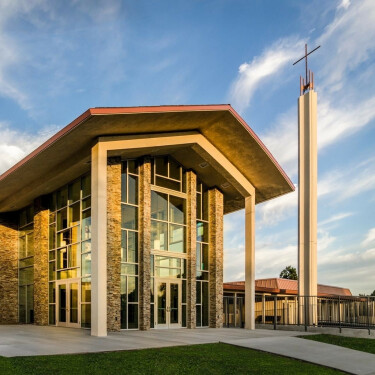 WHAT TO EXPECT
At Bethany Lutheran Church, we want to help connect you to a God who loves you and a community who is passionate about growing in Christ and serving the community.  We want you to know that every one of us has also had a "first Sunday" experience, and we really want yours to be as warm, friendly, and inviting as possible.  We will do our best to make you feel welcome and connected!  If you need help or have a question go ahead, grab someone's arm and say, "I'm new here".  We look forward to meeting you. Here are some FAQs to help you plan your visit.
What We Believe
At Bethany you will find a God who is dedicated to your redemption, restoration and renewal. At Bethany you will find a God who is dedicated to you! In Jesus Christ, God has forgiven you and He will guide you to follow him in faith.
We would love to see you soon!
For Information on Bethany's Upcoming Events - Click

 

HERE